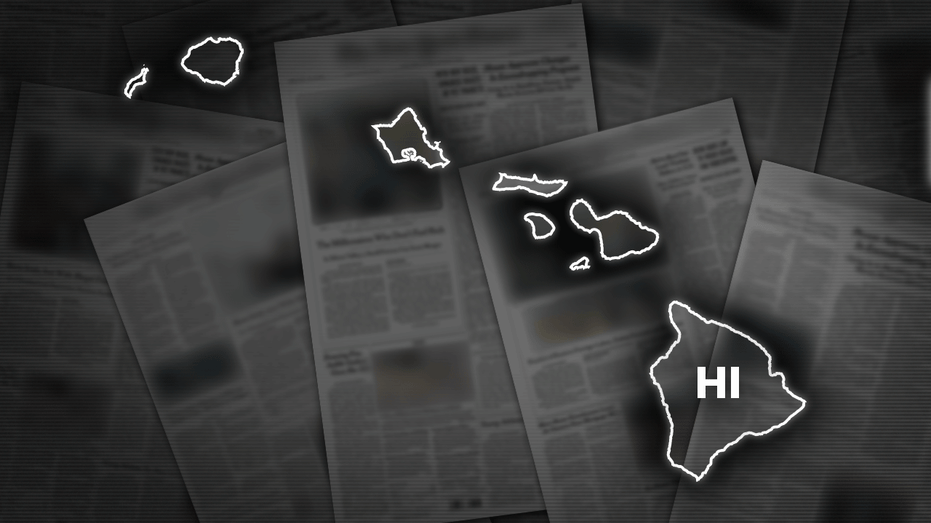 Two people died and two others were injured in an early morning shooting at a boat harbor near Honolulu, and police were searching for a suspect, authorities said Saturday.
Honolulu Police Department Lt. Deena Thoemmes said an argument broke out early Saturday at the Waianae boat harbor. "Gunshots were heard, and multiple vehicles were seen leaving the harbor," she said.
HARTFORD POLICE OFFICER KILLED AFTER SPEEDING CAR RUNS THROUGH RED LIGHT, STRIKES INTO CRUISER
A 29-year-old man was found dead inside a vehicle at the scene, and a 19-year-old man later died from his injuries after being taken to the hospital, KHON TV reported. A 21-year-old woman was in critical condition, and an 18-year-old man was in stable condition.
The investigation is ongoing.
Read Also :