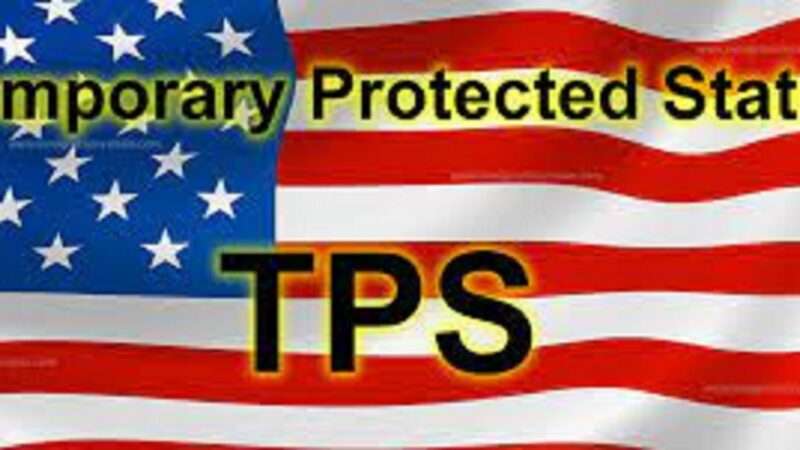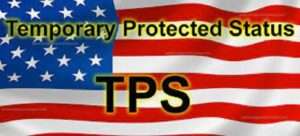 Yesterday, the Biden Administration granted Temporary Protected Status (TPS) to Venezuelans who arrived in the US up through July 31 of this year. TPS enables migrants to live and work in the US legally for 18 months. Up until now, TPS status was only available to Venezuelans who arrived before March 2021. The Department of Homeland Security estimates some 472,000 Venezuelans who did not previously have TPS status will now be eligible for it. Another 242,000 who already had TPS will now be able to extend it.
This move is a valuable step in the right direction. Venezuelan migrants are fleeing a brutal socialist tyranny which has caused horrific poverty and oppression, and created the biggest refugee crisis in the history of the Western hemisphere (some 7 million refugees). Letting them live and work here legally is good for the migrants themselves, and also benefits the rest of us by enabling them to contribute to the US economy.
This step will also ease pressure on New York City and other jurisdictions where many Venezuelan asylum seekers who are legally allowed to stay in the US at least until their cases are decided,  have ended up reliant on public assistance and charity, because they are not allowed to work legally for at least 6 months after entering the US (in practice, often longer). They can now support themselves, especially with the economy facing serious labor shortages in many sectors.
Fully resolving New York's issues would ideally also require the city to ease zoning restrictions on the construction of new housing, and drop its guarantee of publicly funded shelter. But the grant of TPS to Venezuelans (who make up a large proportion of the city's recent migrant population) should help. It would also help, of course, if asylum seekers from other countries were also able to work.
Biden recently extended TPS for Ukrainians in the United States, who of course have fled a horrific war and Russian aggression. The expansion for Venezuelans is a similar policy, albeit affecting many more people.
While the expansion of TPS for Venezuelans is a step in the right direction, it is not a substitute for passing a Venezuelan Adjustment Act, allowing Venezuelans to live and work in the US permanently, as has been done for many other groups fleeing war and oppressive socialist regimes in the past. The TPS extension will expire in 18 months, and a hostile president could potentially terminate it even earlier.
Permanent residency and work permits that do not depend on the whims of whoever occupies the White House would allow the Venezuelans and others to better plan and organize their lives, and to make greater contributions to our economy and society. I expanded on the advantages of adjustment acts for Venezuelans, Ukrainians, and other similarly situated groups here and here. Most recently, I urged the passage of the Afghan Adjustment Act, to give permanent residency to Afghans who fled to the US after the Taliban seized control of their county.
The post Biden Expands Temporary Protected Status for Venezuelans in the United States appeared first on Reason.com.
Read Also :