LOUISVILLE, Ky. (WDRB) – As Louisville approaches 100 homicides, a revived effort is underway to get the community more engaged in the fight against gun violence, with a Louisville child taking steps toward a solution. 
12-year-old Caronda Tunstill lives and goes to school near Elliott Park in west Louisville, but she's found a new playground in a group of gun violence preventers.
"It's sad to see so many young people die," she said. "I pray to God I don't die today."
Tunstill is taking a stand with others, as a young leader in the youth program "A Way Back" created by Sanctuary Church. 
For Pastor Edith Jones, change cannot come soon enough.
"One way they are learning leadership skills is to get out and be on the front and express themselves for a change to take place, she said. 
"Stand against something that is happening and other people will want to stand also." 
Tunstill learned what it means to pay now and play later and wants to see the violence come to an end in her lifetime.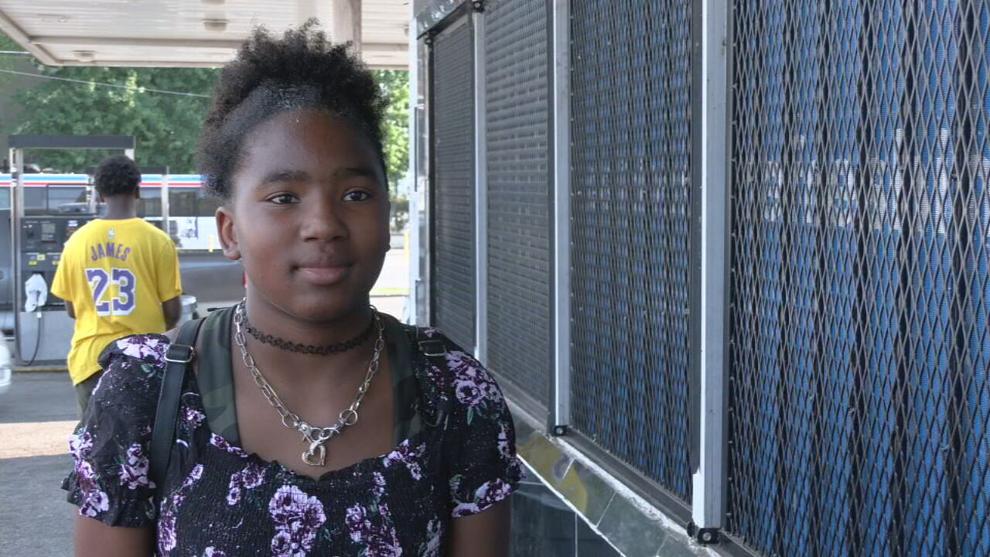 "If you just stop the violence, if you just stop killing people for no reason everything will be peaceful," she said. 
A regal lesson from the heart of a young lady who wants her life and her normal playground back.
Pastor Jones said more than 50 people have participated in a previous "A Way Back" walk.
Copyright 2021 WDRB Media. All Rights Reserved.
Read Also :