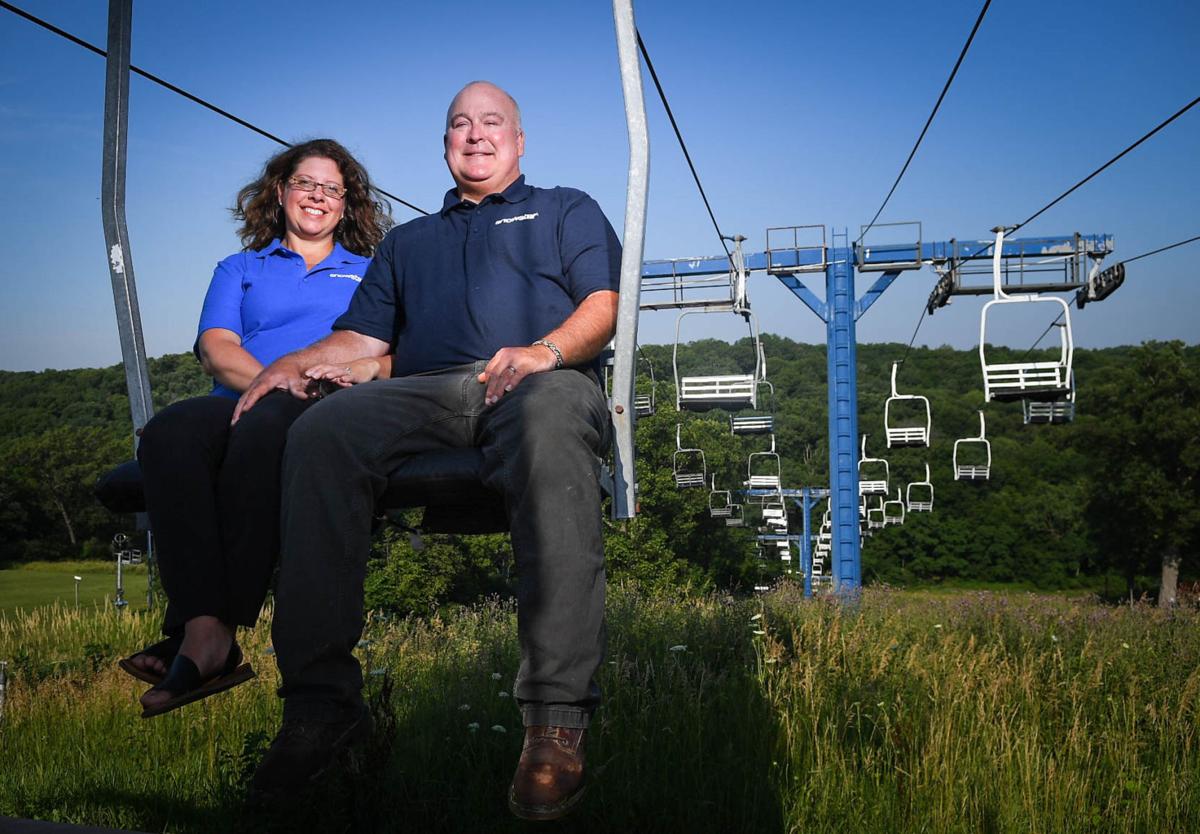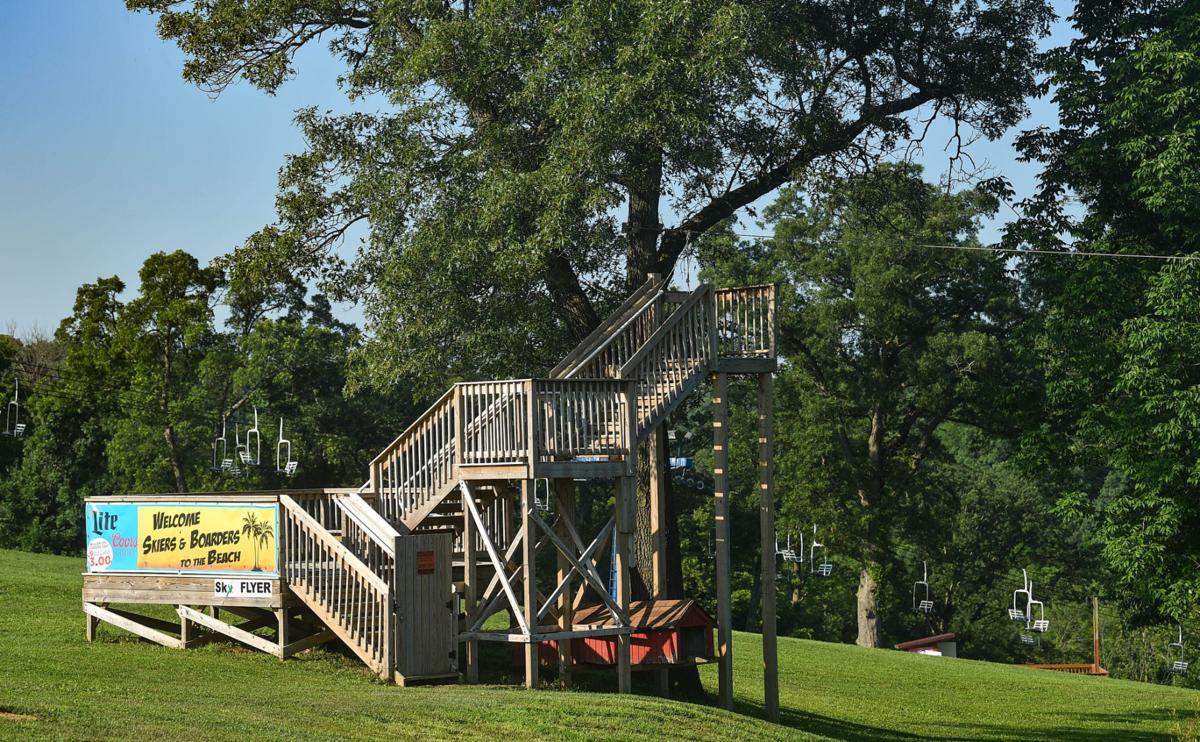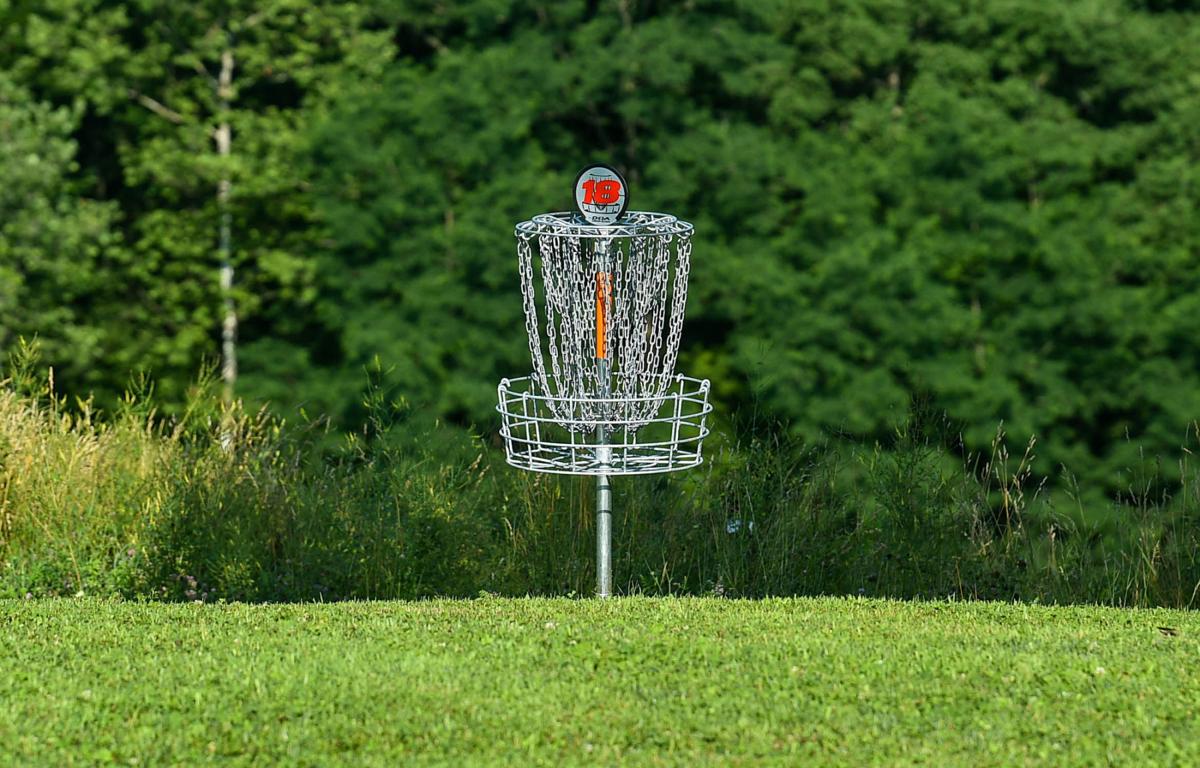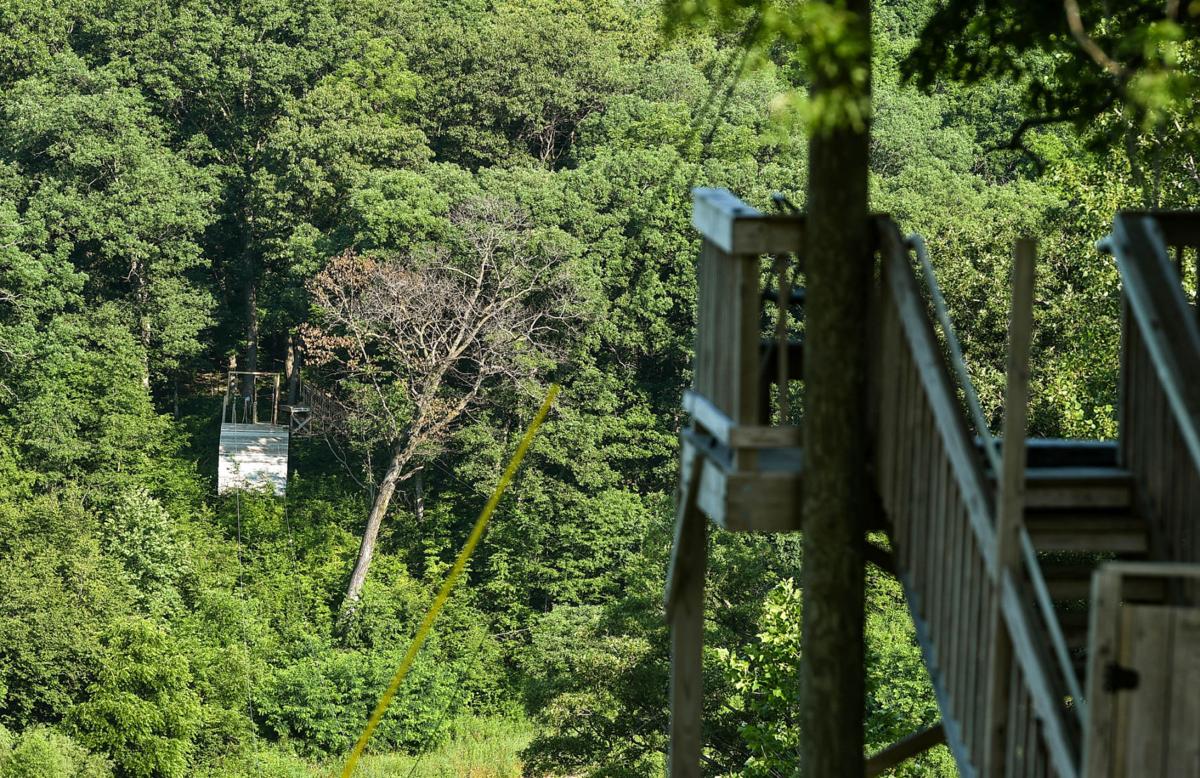 Jennifer and Doug Harper, a local couple from Illinois City, purchased the Snowstar Extreme Sports park Tuesday.
The couple became involved with Snowstar during the 2020-21 season, when they managed the ski park.
"It was going to close last year, so we stepped in," Doug said.
"The restaurants, the gas stations and stuff, they notice a huge increase in business when [Snowstar] is busy," he continued, emphasizing that they didn't want the community to lose the ski park as an asset.
That season the couple made a management agreement with the option to purchase, erring on the cautious side in case COVID-19 ended up shutting down Snowstar's outdoor activities.
Managing the ski park during the pandemic was "challenging," according to Jennifer, who said a combination of having to uphold COVID-19 guidelines while also dealing with an influx of people wanting to get out of the house was hard to figure out.
"We had record numbers and we had restrictions that we had to comply with," Jennifer said.
Regardless, the Harpers' season as managers was successful, and they decided to purchase the ski park.
They are now working on reviving old activities and bringing in new ones in order to make Snowstar a destination year round.
Read Also :