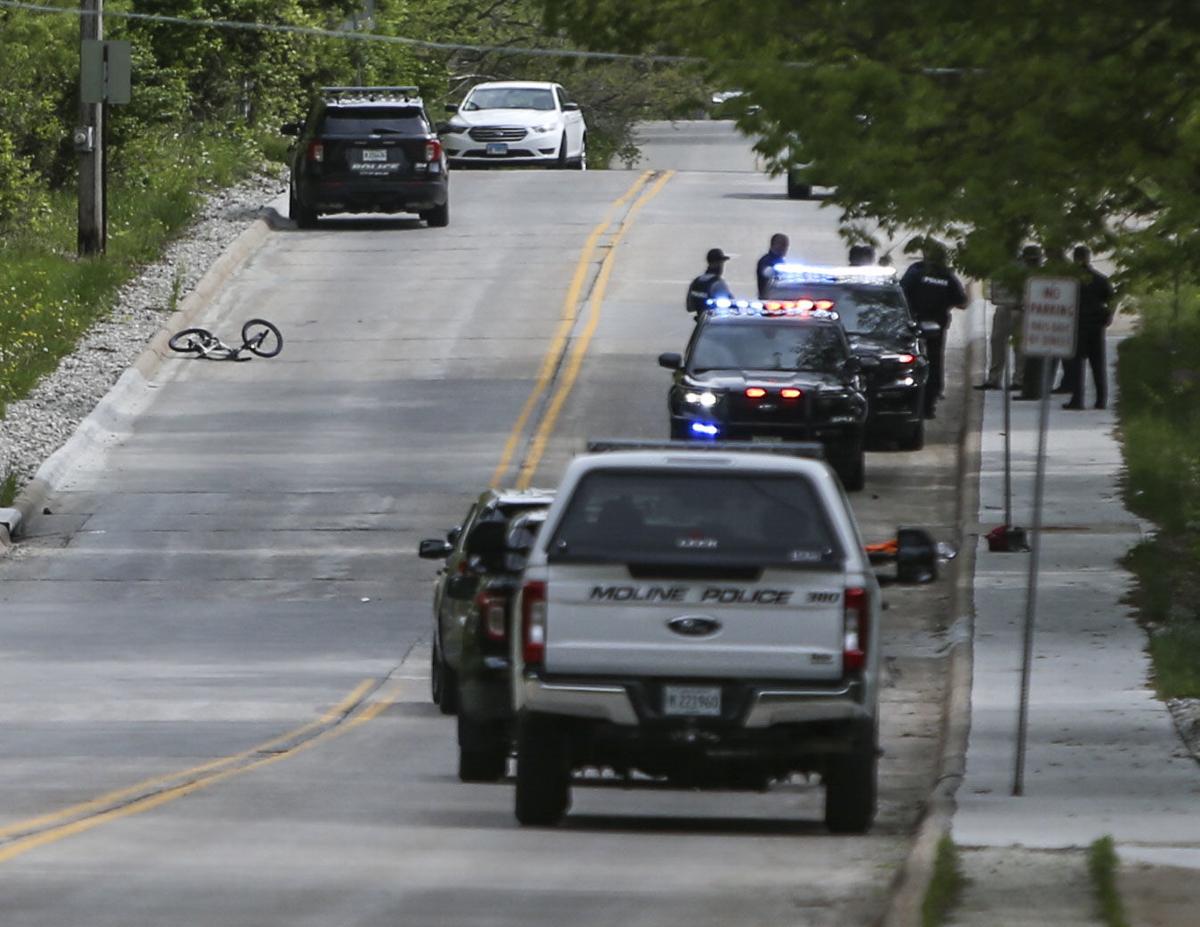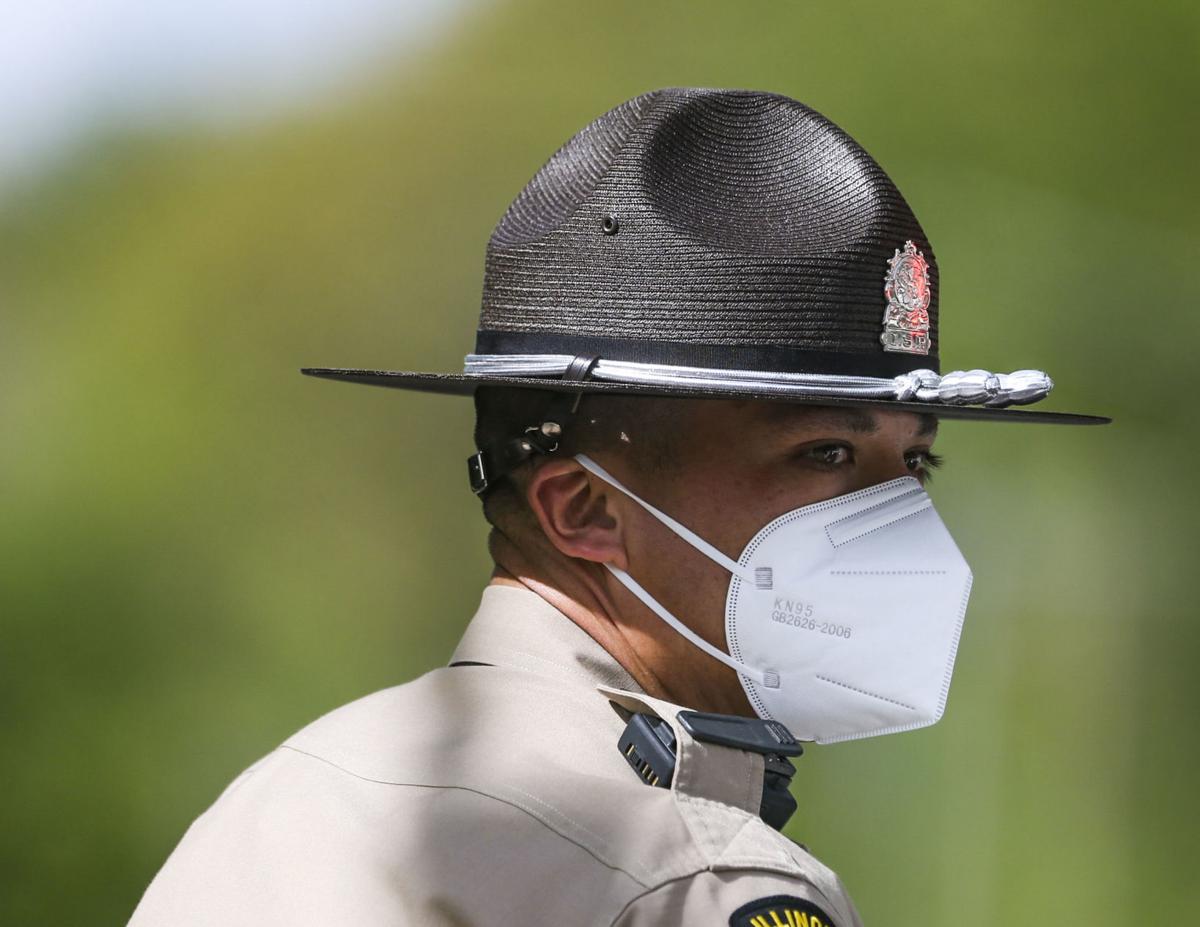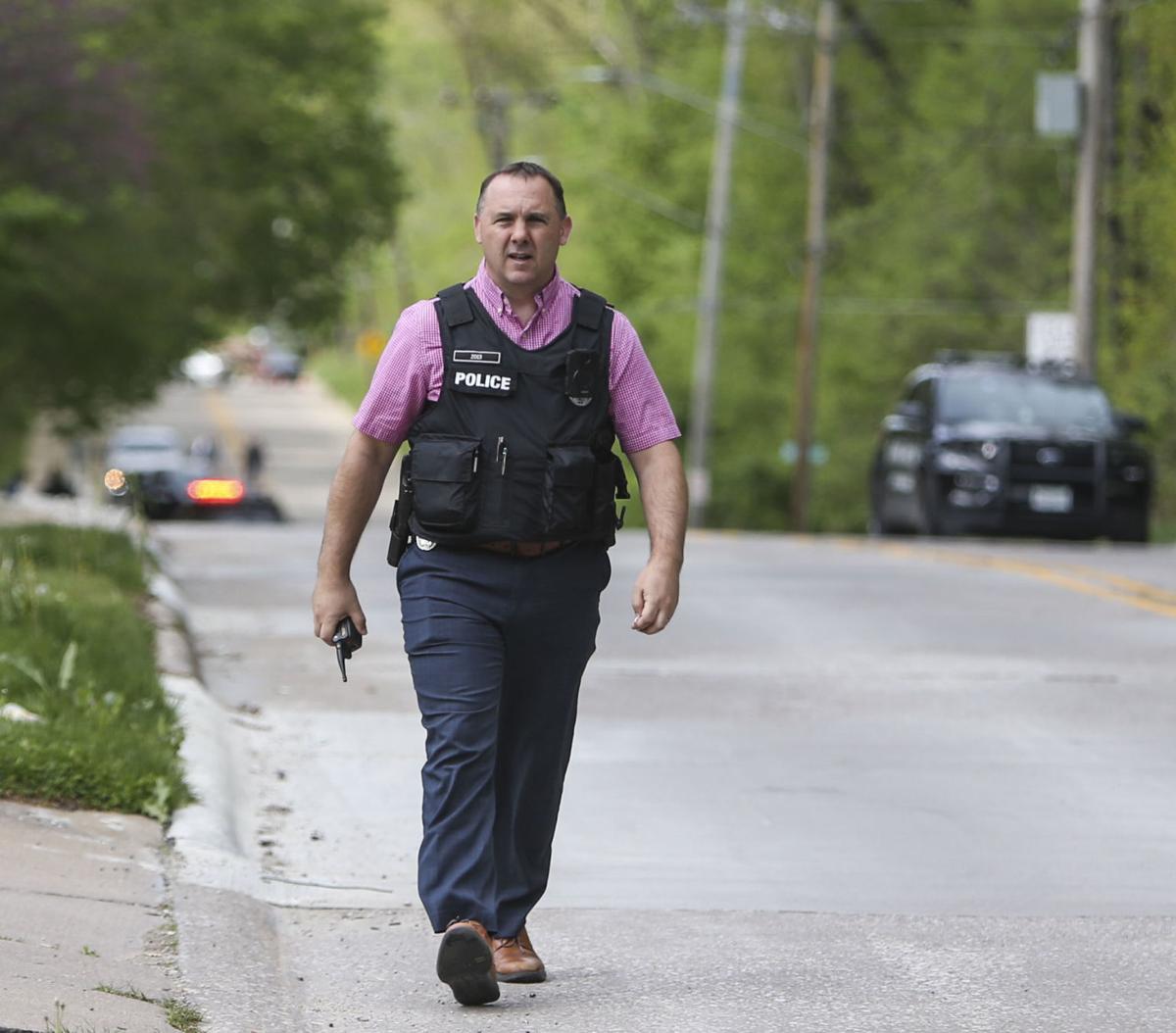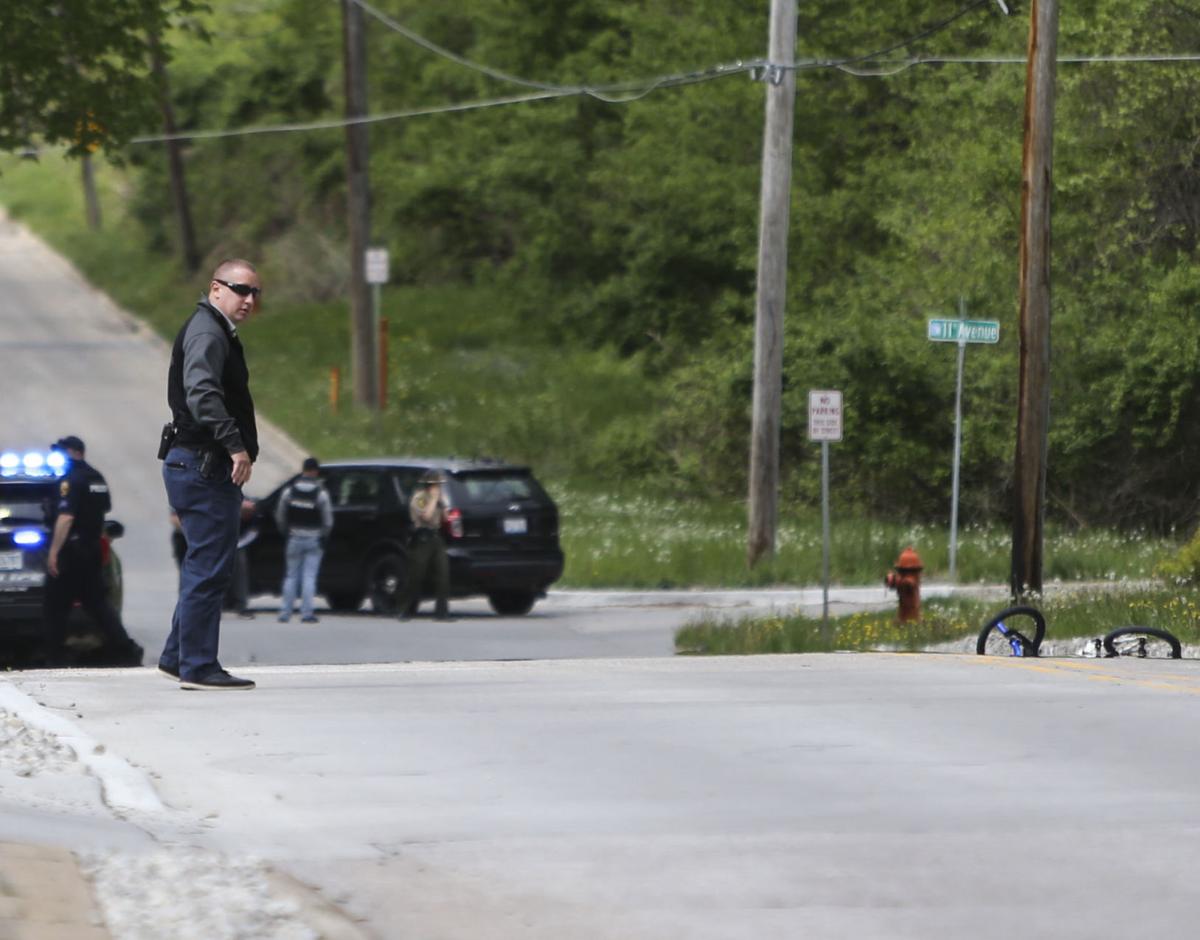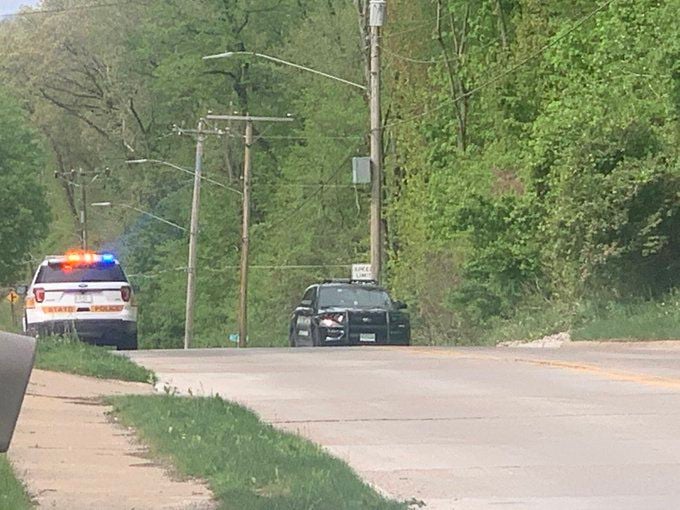 Staff

A Moline police officer was involved in a fatal crash that killed a 13-year-old male Tuesday afternoon.
According to the Moline Police Department, at approximately 2:52 p.m., a beat officer was dispatched to a disturbance near 41st Street and 12th Avenue. The officer was traveling southbound in the 1100 block of 34th Street when the squad car struck the victim on a bicycle just south of 11th Avenue.
The crash occurred at approximately 2:55 p.m. The child was transported to a local hospital where he was later pronounced deceased.
The Moline Police Department immediately requested the Illinois State Police to respond to the scene and blocked off the area to motorists.
The squad car that struck the victim is equipped with an Axon in-car video system, and the Illinois State Police requested its certified crash reconstruction specialists from the Traffic Crash Reconstruction Unit as well as investigators from the Illinois State Police Division of Criminal Investigation.
The Illinois State Police will conduct an independent investigation of the traffic crash and will provide a complete report to the state's attorney when complete. 
The Moline Police Department will conduct a separate Internal Affairs investigation to review policies, procedures and actions of the department personnel, which is a separate investigation.
Read Also :