Aerin Leigh Lammers, an incoming senior who is Jewish, talks to new students as a summer orientation adviser. Most whom she has talked to there who are Jewish had no clue about the first day falling on Rosh Hashanah, she said, and the university's religious accommodations policy isn't something she recalled being included in training materials.
Greg Steinberger, president and CEO of UW Hillel, said he asked UW-Madison officials to include it in the orientation but they were reluctant to do so.
University spokesperson John Lucas didn't say whether the conflict and policy were covered at orientation, saying only that it will be widely communicated in campus newsletters ahead of Sept. 8.
Lammers lucked out with her own schedule. She has no classes scheduled for the first day so celebrating the holiday doesn't conflict with her studies. In previous years, she said most of her professors have been understanding when class fell on a Jewish holiday.
"But there's always one or two who aren't," she said.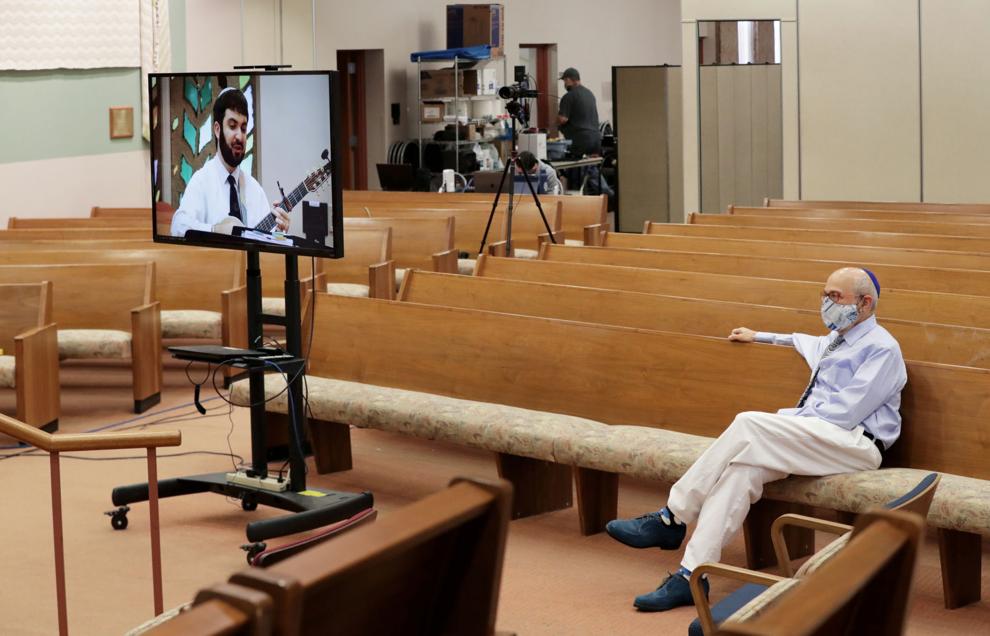 Mikaela Steckelis, an incoming junior who serves on the advisory board of UW Hillel, has several classes scheduled on the first day that she plans to attend even though she said it goes against her values. Steckelis, a legal studies and political science major, said many of her professors deliver a lecture on the first day so she doesn't want to "get off on the wrong foot" academically. She plans to engage in holiday activities in between her classes.
Read Also :