[ad_1]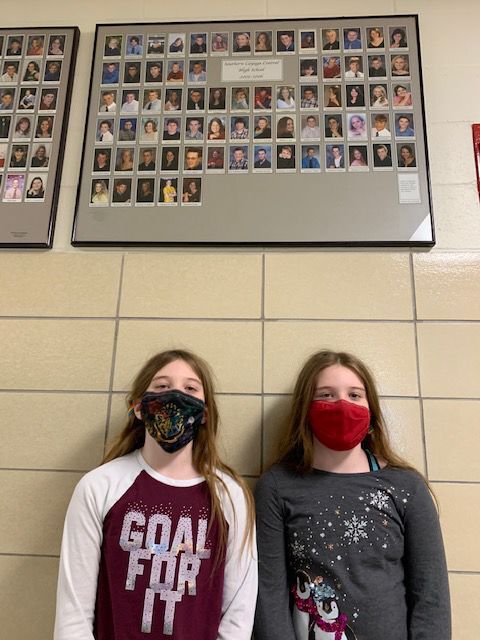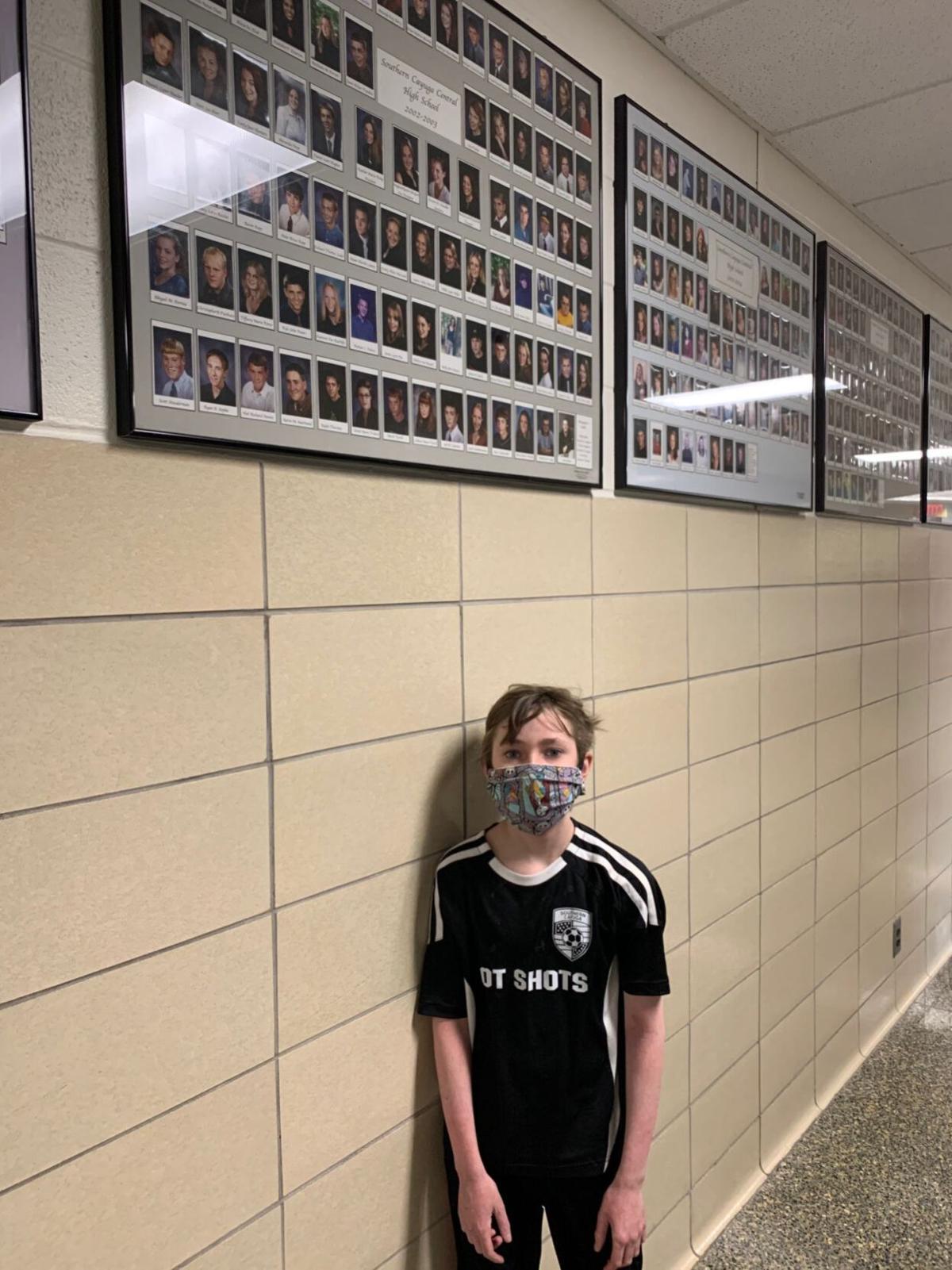 Elaine Meyers
Special to The Citizen

Jenn Welch, the photographer from Interstate Studio, was setting up for school photos in the gym of the Emily Howland Elementary School. She had her green screen in place, a chair for students, her studio lights positioned, digital camera on a tripod, and a table with her computer by her side. She wore her mask, but her eyes were smiling and her voice warm as she greeted each student.
As I watched, the first student sat down for his photo, removed his mask, and looked toward Jenn. She smiled behind her mask, telling the student to turn a little more to his right, helped him sit up straight by suggesting he place a hand on his thigh, and adjusted a collar that had gone astray. She shot a photo, reviewed it on the computer screen and took a second and third shot to make sure she got the picture she wanted.
Jenn told me that she loves her job. "I want to help students be themselves in front of a camera. Watching them smile gives me total job satisfaction. Most of all, I love capturing this unique moment in time." Like Jenn, I rejoiced every time a student removed their mask and their smile and full face emerged.
My conversation with students who had finished their photo session began by asking how they prepared for school pictures. Students in grades pre-K through second almost uniformly began with a description of their mother with a hairbrush and carefully selected clothing.
[ad_2]
Read Also :