[ad_1]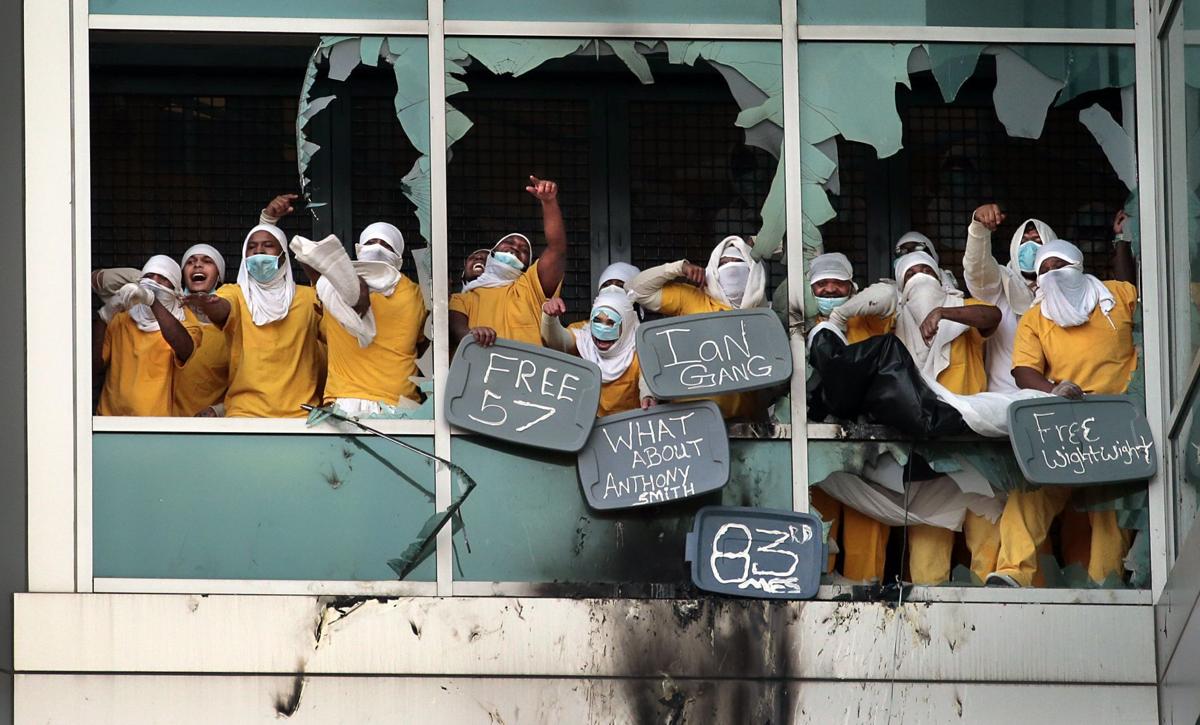 ST. LOUIS — Two inmates at the St. Louis City Justice Center have been charged with attacking a corrections officer Feb. 6 during the first of two recent riots at the jail.
Devion M. Chester, 29, of the 4100 block of Enright Avenue, was charged Monday with a felony count of assault of a special victim.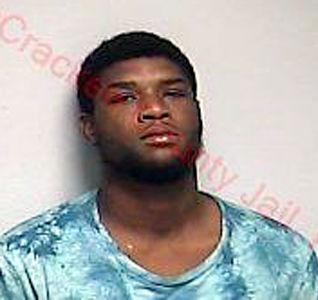 Lorenzo White, 36, of the 12400 block of Pizarro Drive in the Spanish Lake area of St. Louis County, was charged with one count of misdemeanor assault of a special victim.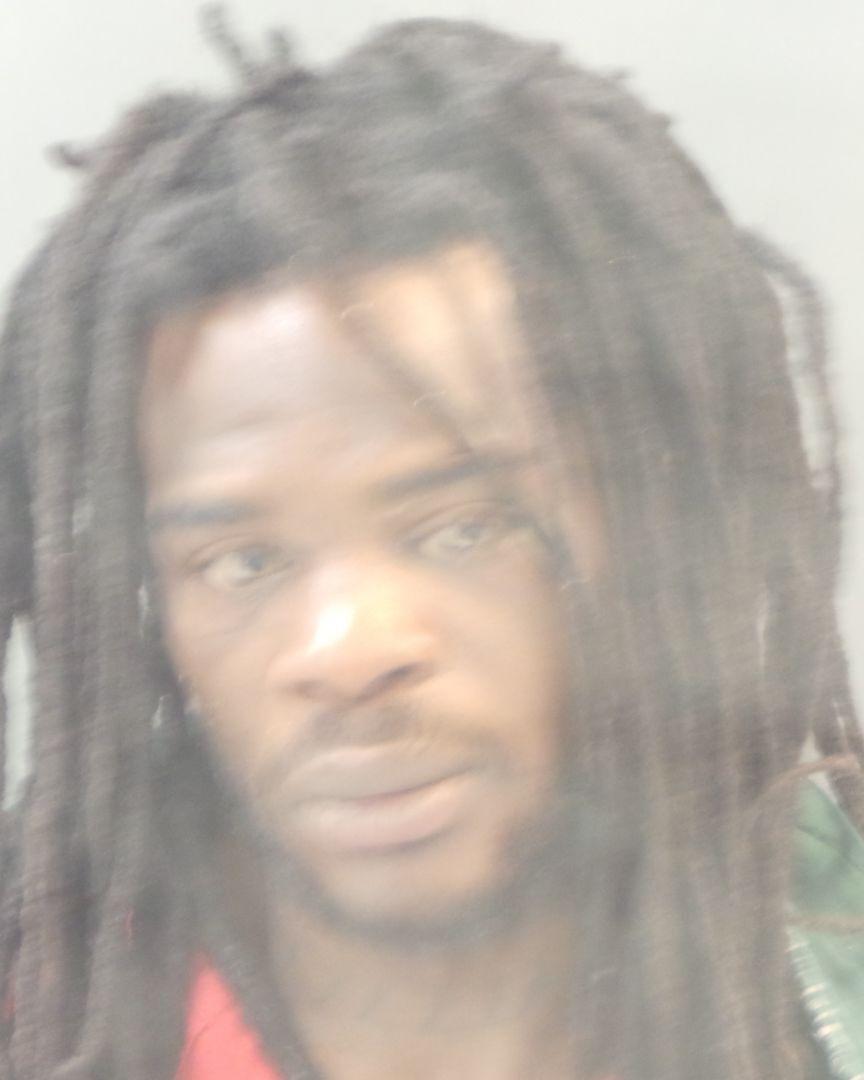 The charge against Chester claims he refused a corrections officer's instructions, and after the officer deployed pepper spray, Chester "rushed" the officer, punching him several times and causing injury to the officer's face.
The charge against White says he pushed the same corrections officer to the floor as the officer was "engaged in a fight with another inmate."
The unidentified corrections officer was treated and released from a hospital after the attack, officials said. Officials said inmates "jimmied" locks before more than 100 of them broke out of their cells, smashed windows and set fires on the fourth floor of the downtown jail. Faulty locks were cited in a second riot at the jail earlier this month.
[ad_2]
Read Also :